Hear Indiana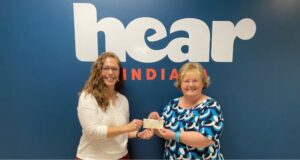 Naomi Horton, Chief Executive Director of Hear Indiana, was not able to attend the convention in Louisville in 2021. However, our National Project Chair, Mickie Hansen, was able to meet with her and present a check for $5,500 toward the Long Term Project.
From the Hear Indiana website, they answer the question – what do we do?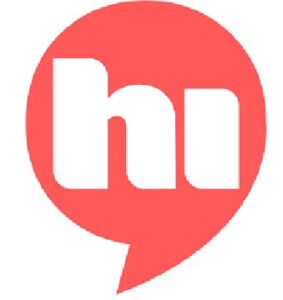 "We believe kids with hearing loss can do anything. That's why we partner with parents to make that dream a reality. For nearly fifty years, Hear Indiana has empowered and supported families of children who are deaf or hard of hearing through listening and spoken language services. Walking alongside Hoosier parents and children, we provide the information, education, advocacy, and hope you need to move your child from striving to thriving."
To learn more about HI, click here to go to their website.